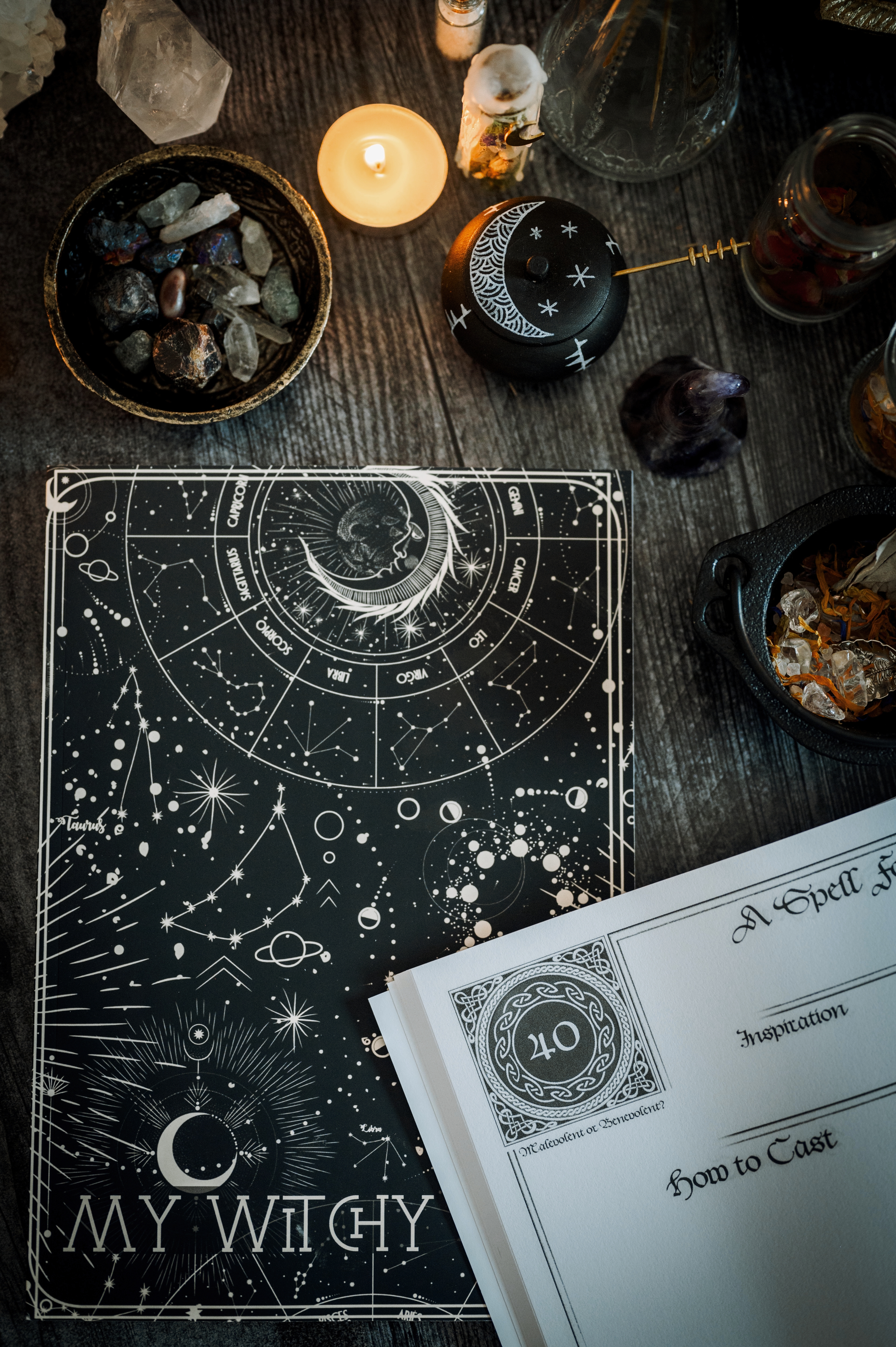 You Can Never Learn Too Much!
Over the last 12 years that I have had my online business, the one thing that I have loved to do the most is teach. Whether it's through courses or digital content, sharing tips, tricks, and the wisdom of modern day magick is my love, my passion, and my purpose.
I have generated a TON of products and content, some that's available now and some that's no longer out there. Some that have been reworked and some that have just stood the test of time. But there's a lot and I thought it would be great to make it all available with access to one digital library.
And it's always going to be growing! When you get access to the library you get everything that I already have but also access to every digital item I'll put out in the future! And you get lifetime access!
What's In The Library?
Within the library you will find over 60 digital products that range in topics from meditation, healing, crystals, spellwork, tarot, and more witchy goodness.
You'll find printable workbooks, journals, worksheets, eBooks, and even past editions of my Witching planner since they also contain a ton of information like spells, reading spreads, magickal info and more.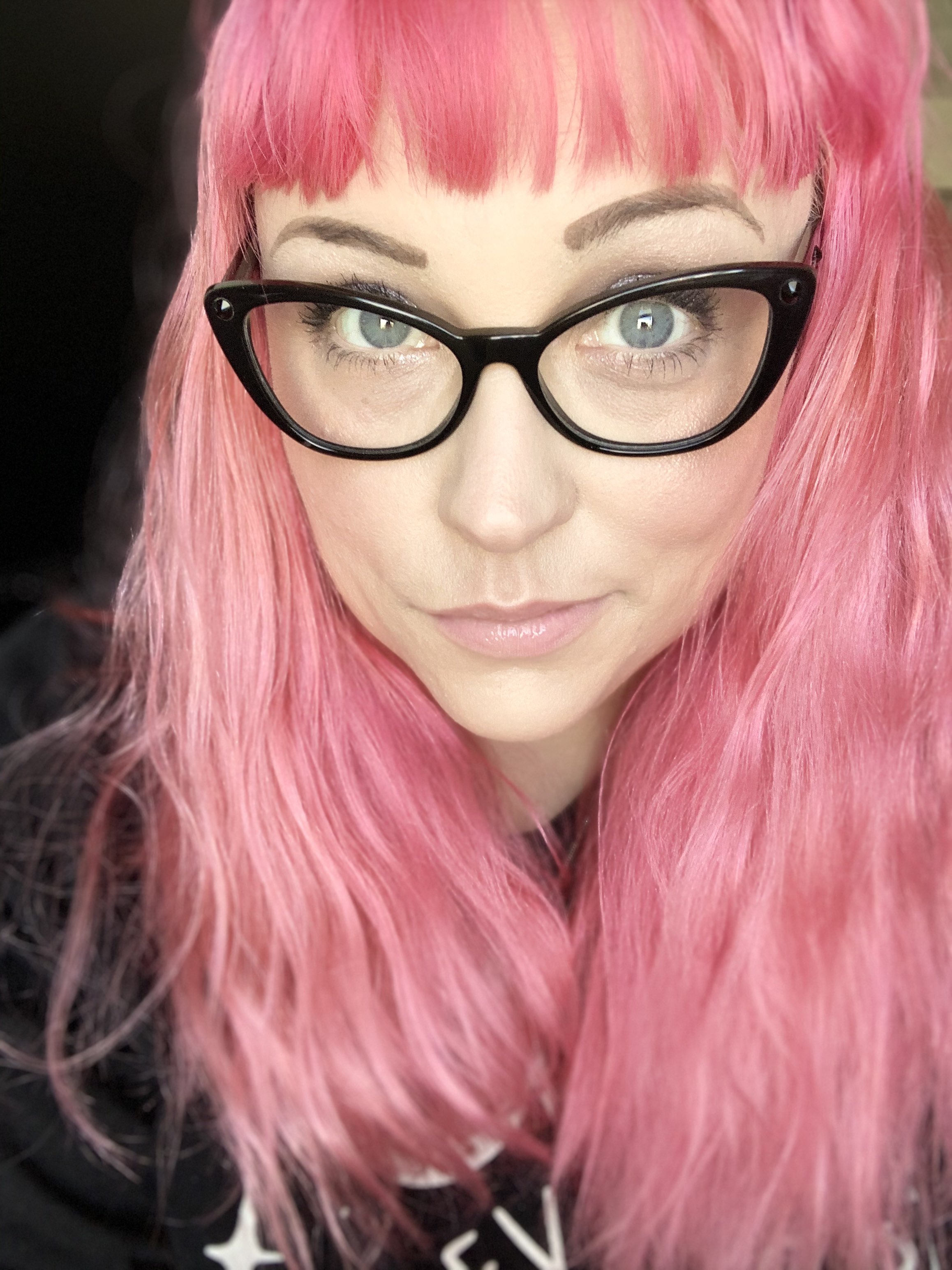 Your Mystic Librarian
Hi! I'm Jess!
I've been a practicing witch for over 30 years and have a passion for teaching and sharing witchy wisdom with new and developing modern mystics.
I am an author and blogger, professional tarot reader, magickal mentor, and life coach. I have studied in a number of traditions and practices including the Odyssian Wiccan Tradition, The Cabot Tradition of Witchcraft, and The Temple of Witchcraft Tradition.
In the Modern Mystic Library I'm sharing everything! My goal is to help you learn what you need to learn to grow your practice, manifest your dreams, and create the witchy life you deserve.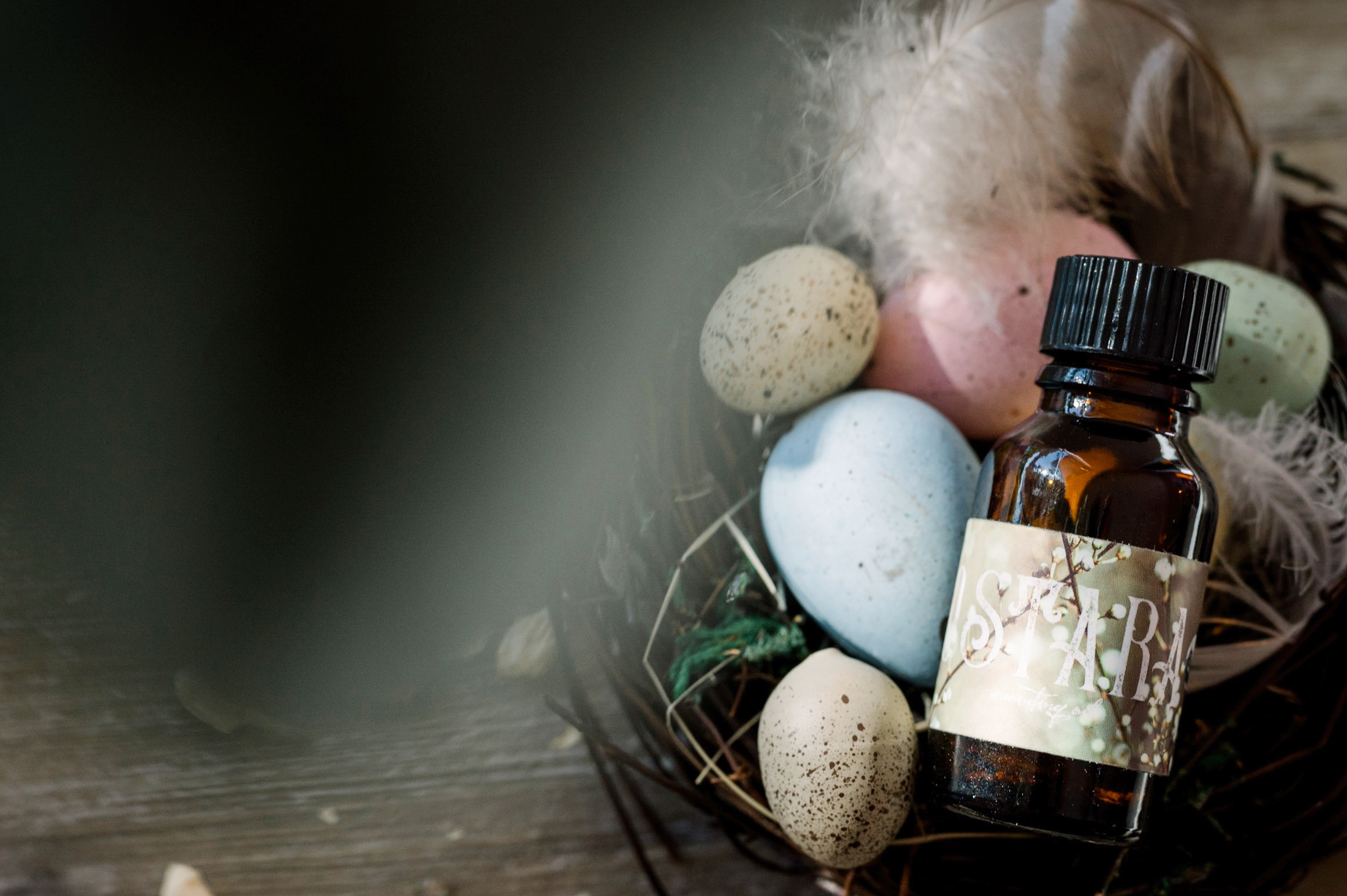 Seasonal Inspiration
Over the last handful of years I have been working on a series of digital tools to help educate and inspire magickal practitioners when it comes to the seasonal celebrations. You'll find meditations, ebooks, and workbooks to help you plan rituals and tune into the seasonal vibes.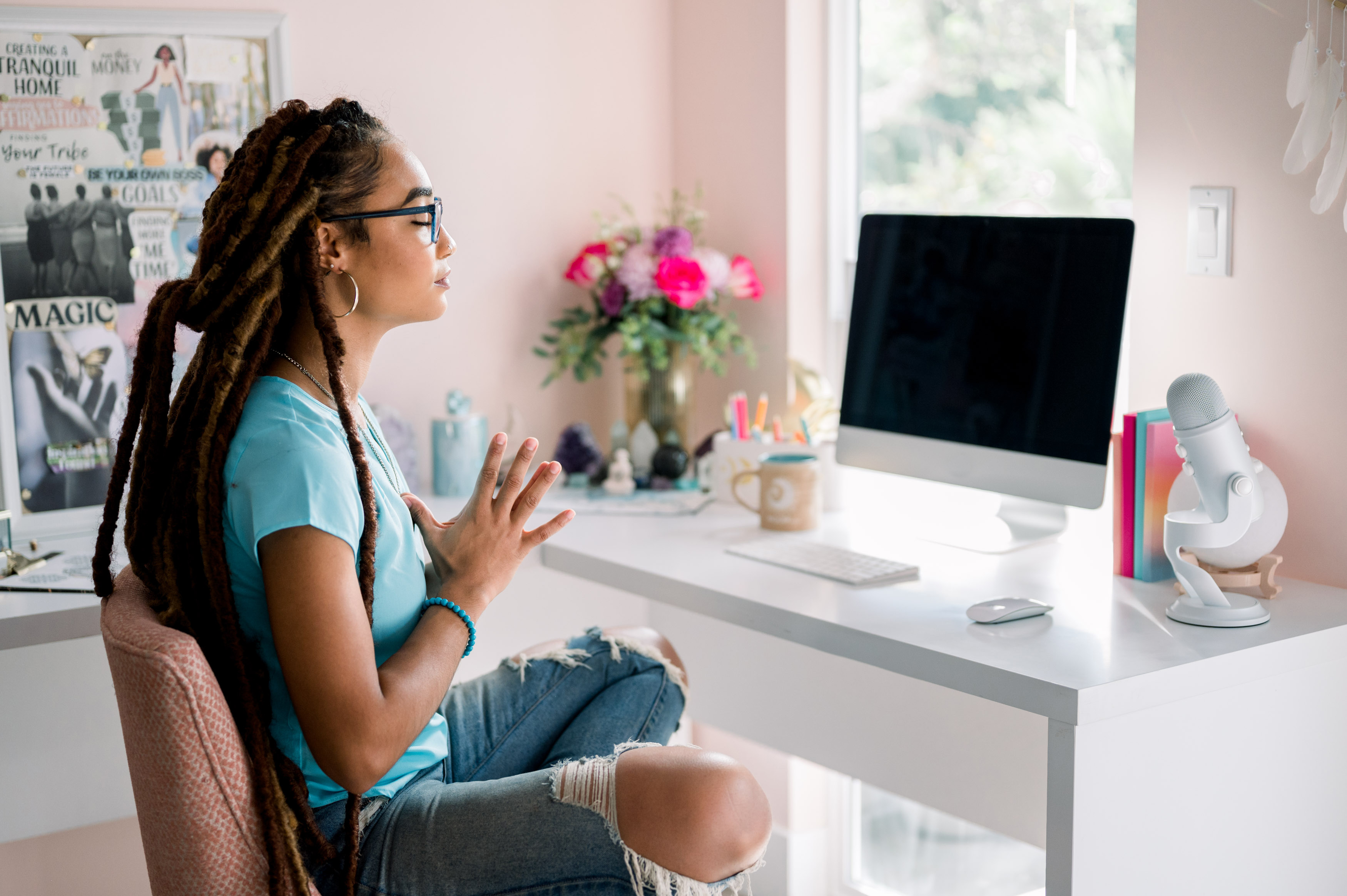 Busy? You Got This!
One reason that I love digital products and courses is because no matter how busy you are or what you're doing, you can use this stuff and grow your practice. Have 10 minutes during a break at work? Do a meditation? Have some quiet time in the morning before work? Do some pages from a workbook or journal. And you can take it all with you no matter where you go!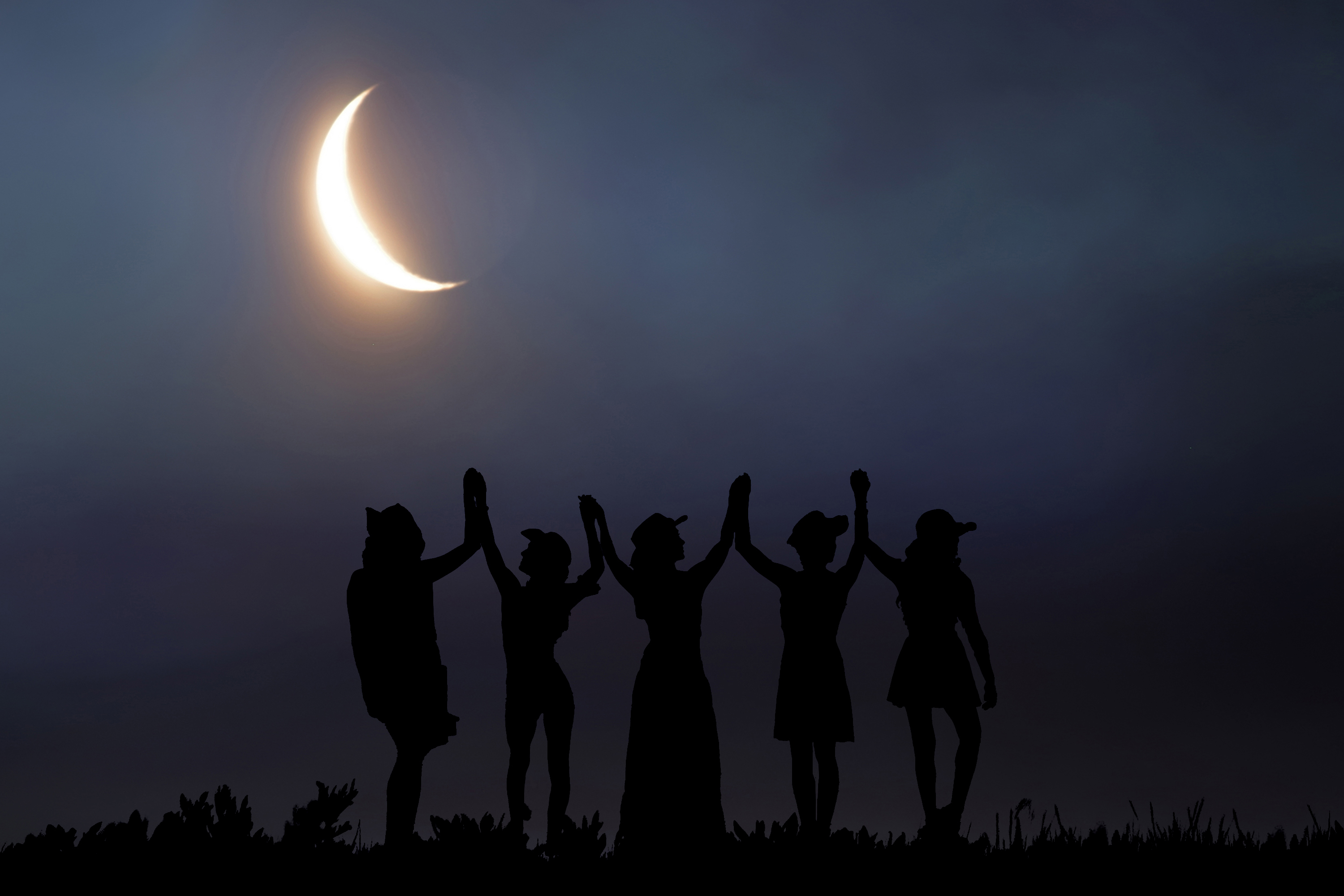 Always Expanding
One of the best things about The Modern Mystic Library is that once you have access you have access to all the new items that will be added in the future! As I create new digital products, audios, videos, etc. they will be added and you'll be able to get them as well. And as a member, you'll have an option to submit requests for things you'd like to see.
How long will I have access to the library with my purchase? Forever! You'll get lifetime access once you're in.
What formats do these items come in? The majority of the library consists of PDFs, which you can print, keep on your computer, or even take with you on your mobile devices. However you will also find MP4 videos, MP3 audios, and some printable images (i.e. wall art, etc). One thing you will NOT find are .zip files. So you can access all the items from a mobile device without the need for additional apps.
What tradition is the library focused on? The library is very eclectic as my own practice is quite eclectic. I write and create from my own knowledge and experiences so you'll find a wide variety of topics and traditions here. All are welcome!
Does the library include Jess's online courses? No, courses and workshops are not included in this membership.
I've been practicing for a while and consider myself a well educated witch. Will this still benefit me? Yes! One thing that I know for sure, as someone who's been practicing for over 30 years, is that you can never learn too much. If you are open to learning new perspectives and you're looking for inspiration for your practice, this will benefit you no matter where you are on your journey.
Can I get a refund if I change my mind? Unfortunately, due to the nature of these digital products and the instant access you'll have to all of them, refunds are not available.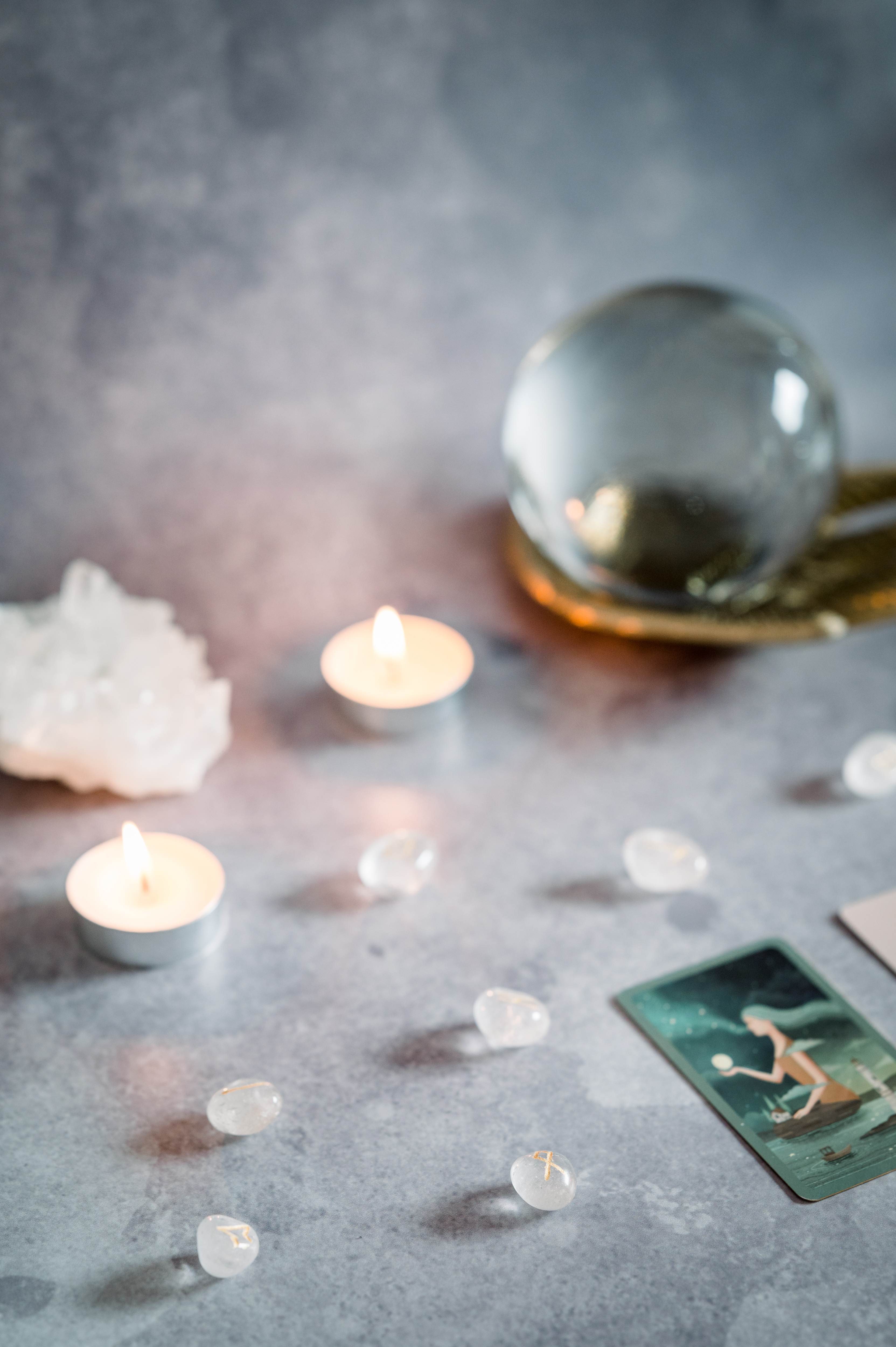 Over 90 Digital Products! Over $1,500 Value!
Get Lifetime Access!




Any time I create a new digital product for my website or online shop you'll get it as part of your Library Access!
Check your inbox to confirm your subscription